Skyrocket Events Mission
Skyrocket Events solves a key problem for its customers – how to identify, attract and retain attendees and sponsors.
Skyrocket Events was founded upon the premise that virtually any event/company should be able to afford professional, US-based telemarketing services that multiplies the effectiveness of widely used internet based marketing and lead conversion technologies.
We work to be an agent of positive change for your business by significantly increasing the rate of new customer conversions for you.
Meet the Team
Because we expect and demand the very best, we can assure you that you will be proud to use Skyrocket Events and its agents to represent your business.
Skyrocket Events employs in-house telemarketers for its main location right in downtown Chicago, USA. We outsource no calling to overseas agents, and our partners directly manage all campaigns.
We require a set of core skills and attributes of every telemarketing agent that we hire, which reflects directly in the exceptional quality of our service:
Complete professionalism: Our agents use proper grammar on all calls, are polite, and will be at home in virtually any business niche
Active partnership: Our agents learn and apply knowledge about your product or service to conversations with prospects. We never simply recite scripts. We go in with full understanding of your offer.
Sales experience: Our representatives all have past sales experience with a record of closes and new business generation.
Raw ability and potential: Degrees preferred, but we also hire for talent and demonstrable ability.
Representation of your brand: Courtesy and respect for the time of all leads that are contacted.
Problem solver abilities
Fit to the corporate world: Comprehension of common business practices, business communications and etiquette. With our US based staff, we are already familiar with business terminology, practices, and US business culture.
The fact that all of our agents are recruited and hired to such high standards assures that all calls are made by an intelligent, engaging sales professional on our staff who will create an impression of complete confidence in your product or service.
Tim Sheehan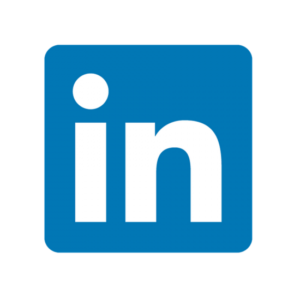 https://www.linkedin.com/in/sheehantim/
Listen to an Interview with Skyrocket Events' President Tim Sheehan on the Entrepreneur Podcast Network:
Next Steps...
Get Started Now. Skyrocket Events is Ready When You Are!